Goddess of Curls // Spisha
Meet Ayesha Malik, who's got the glamorous curly crown. Here she tells us about how she started taking care of her curls, and her message to all the curly beauties.
---
Like this post?
Show your appreciation to the author by rating and subscribing!
ayesha malik
naturally curly hair
curly girl method
pakistani immigrant
alaska
curly hair journey
curly hair
ringlets
Contribute to the discussion Teri D'Alessio
Tuesday, 10 Mar, 04:06 AM
I love Ayesha. Her hair is still beautiful and she is gorgeous. I stopped using deva a while back and now I have been using Briogeo and I just love it. I have long curly/wavy hair and Deva messed up my hair. Briogeo is helping it come back. Good luck Ayesha. I hope your hair comes back better than ever.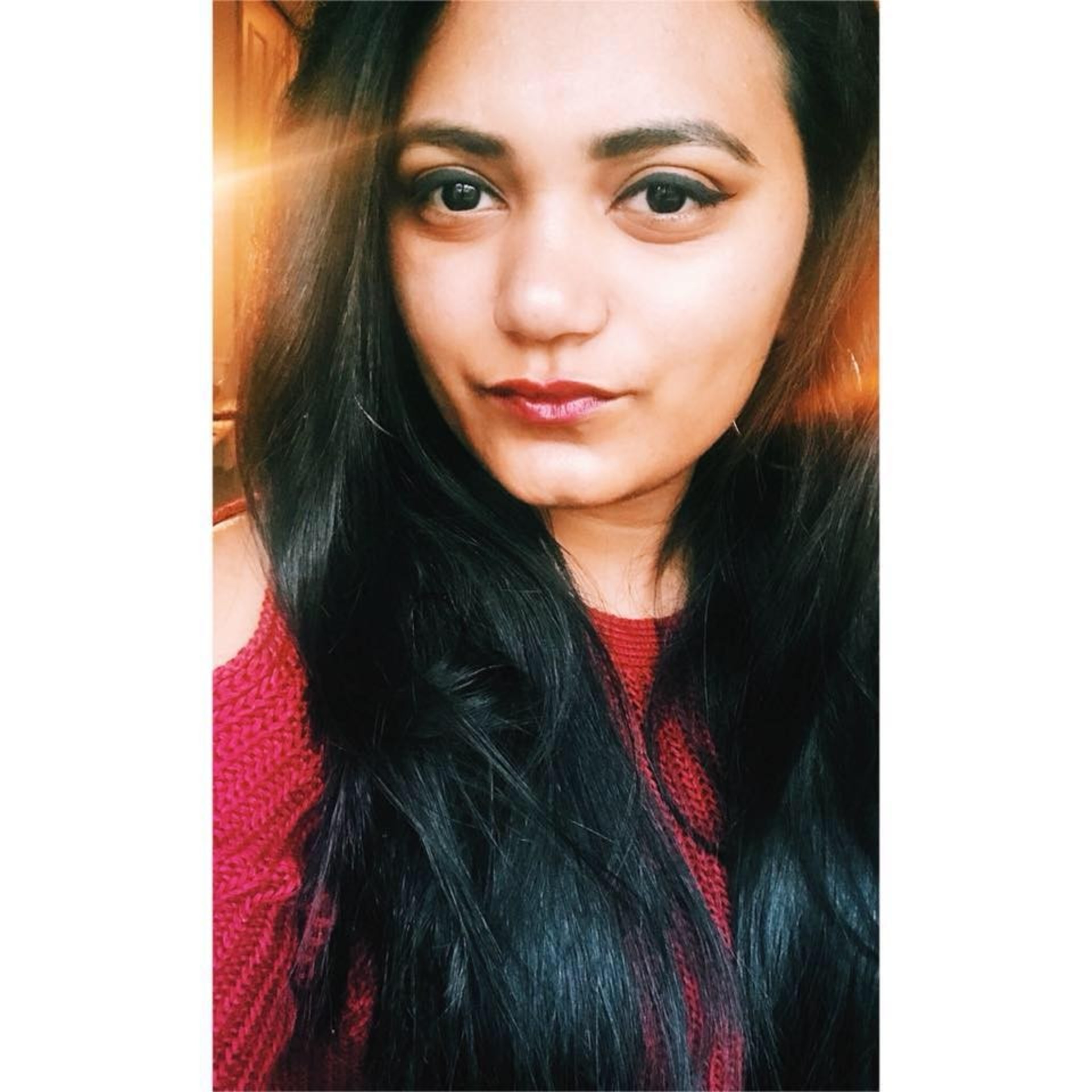 Jessica Pancholi
Saturday, 11 Apr, 12:13 AM
Hey Teri, Ayesha has been my favorite ever since I discovered I could have my curls like her in real! I wish India had such curly hair care brands too, but I'm just trying my luck on what ever products I can get here. Grace Elizabeth Cochran
Wednesday, 24 Jun, 09:47 AM
Thank you! I read this honestly with the close mind that i was done with my curls and wanted to know the best flat irons. You inspired me to embrace my lock of a head. It is honestly gonna be hard because Like you it's very hard to find good healthy non damaging products but your beautiful curls gave me confidence. Thanks again:) Julie
Monday, 30 Nov, 07:46 PM
I am fortunate to have hair like Ayesha. What I've always had trouble with is hair color. I love the brown she's wearing in the picture with the caption "The volume is super crazy". What is that shade of brown? The other pics look like there is red mixed in which I absolutely do not want! Does she have different colors in these pics? Or, is the lighting playing a role in appearing different each time?